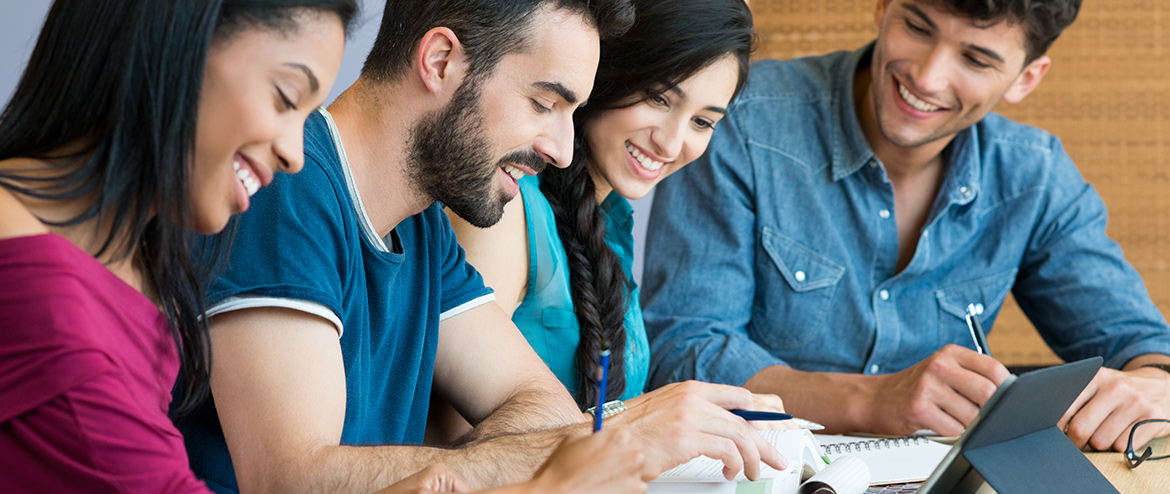 Iona Kent and South East
Independent Organisation for Needs Assessments
Your needs are unique - Our aim is to enable you to achieve your academic goals.
No waiting times, opening times from 8 am until late, 7 days a week.
I really just want to say thank you for all that you have done and for giving me the tools to complete my course, without you and your centre I believe this wouldn't have been possible, and I would have given up like I have done in the past.
Thank you, a very grateful mature student Hayley, for helping me complete my dream.